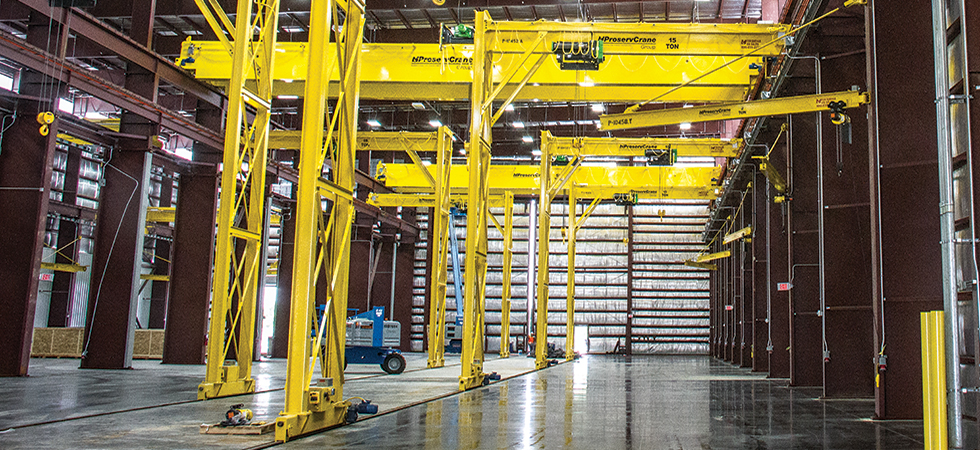 Jib Cranes
A Jib Crane is a type of crane where a horizontal member (Jib or Boom), supporting a moveable hoist, is fixed to a wall or to a floor-mounted pillar. Jib Cranes are often used in industrial premises and on military vehicles. The Jib may swing through an arc, to give additional lateral movement, or can be fixed. We offer a full-line of jib cranes for all industries and every application.
Contact ProservCrane Group today.
We can help you design the best jib crane for your business.
Jump to our
PARTS SITE
for the
best prices on jib crane
and hoist parts and accessories.